Buzz your life...
Make a living doing what you love...
Creators
: Your success is our success, and It's completely free to get started on Buzzkiki.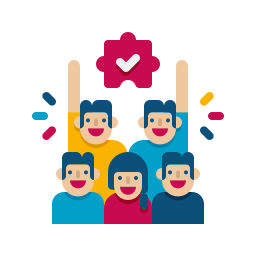 Buzzkiki empowers content creators to engage, share and earn by providing an all-in-one monetization platform packed with the tools needed to connect with and energise their most passionate followers and fans.
Fans
: Show your love, follow your favourite creators in a safe happy space with no algorithms, no trolls, no haters!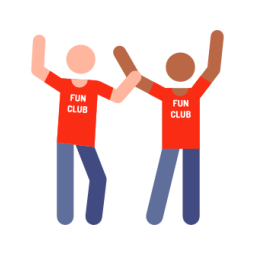 Connect with your favorite content creators and with a subscription-style, pay per view and single "Tip" payment models, support creators in exchange for exclusive content and other benefits.
Instead of using lots of different tools, creators can use Buzzkiki to connect with fans to
:
Receive one-off tips
Sell exclusive locked content
Build a monthly subscription income
Sell digital or physical products
Sell posts and tweets on their various social profiles *
Sell ad space on their websites and blogs *
Anyone can become a content creator on Buzzkiki, such as:
Artist
Musicians
Filmmakers
Sports men and Women
Influencers
Photographers
Youtube Vloggers
Online Comics
Authors
Models
Fitness Guru's
Nonprofits
Startups
Other creatives or businesses can start earning a recurring income stream on Buzzkiki! We receive just a small platform fee once you start earning, plus an industry-standard rate for processing payments from your fans.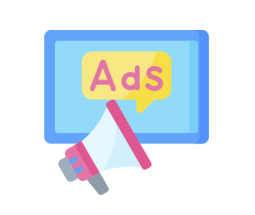 *
Anyone, Creator or Fan can sell or buy ads on Buzzkiki.
Buzzkiki features a powerful easy to use self-serve advertising network which allows advertisers to buy ads, and publishers / website owners to sell posts / tweets on their social profiles and ad space on their websites and blogs.
Our self-serve advertising technology is the best way to compete with all the big social ad platforms, connect with brands and make frictionless direct sales.
Our Ad Formats include website ad banner, banner in email content, sponsored post and tweets on social media and guest post on blogs.
Ad Pricing includes CPC (Cost Per Click), CPM (Cost Per Impression), Fixed (30 Days) and CPP (Cost Per Post ) pricing, decided by the publisher when setting their ad format.
© 2023 Buzzkiki, All rights reserved.