by Team Buzzkiki
Buzzkiki for Boxers
30 Dec, 2022
Winning with Buzzkiki...
Buzzkiki is an excellent platform for people engaged in combat sports, such as boxers, both professional and amateur.
It's believed about 95% of professional boxers need some other source of income because very few can exist solely on what they earn from boxing. The boxer is faced with a dilemma: give up the day job so they can train; or keep working but always being behind the guys who can afford to train more regularly, often twice a day?
Traditionally for the average professional boxer beginning his pro career the key to making a living out of boxing is selling tickets. The boxer needs to put bums on seats for the promoter, and sell a lot of tickets to friends, family, workmates, and anyone else.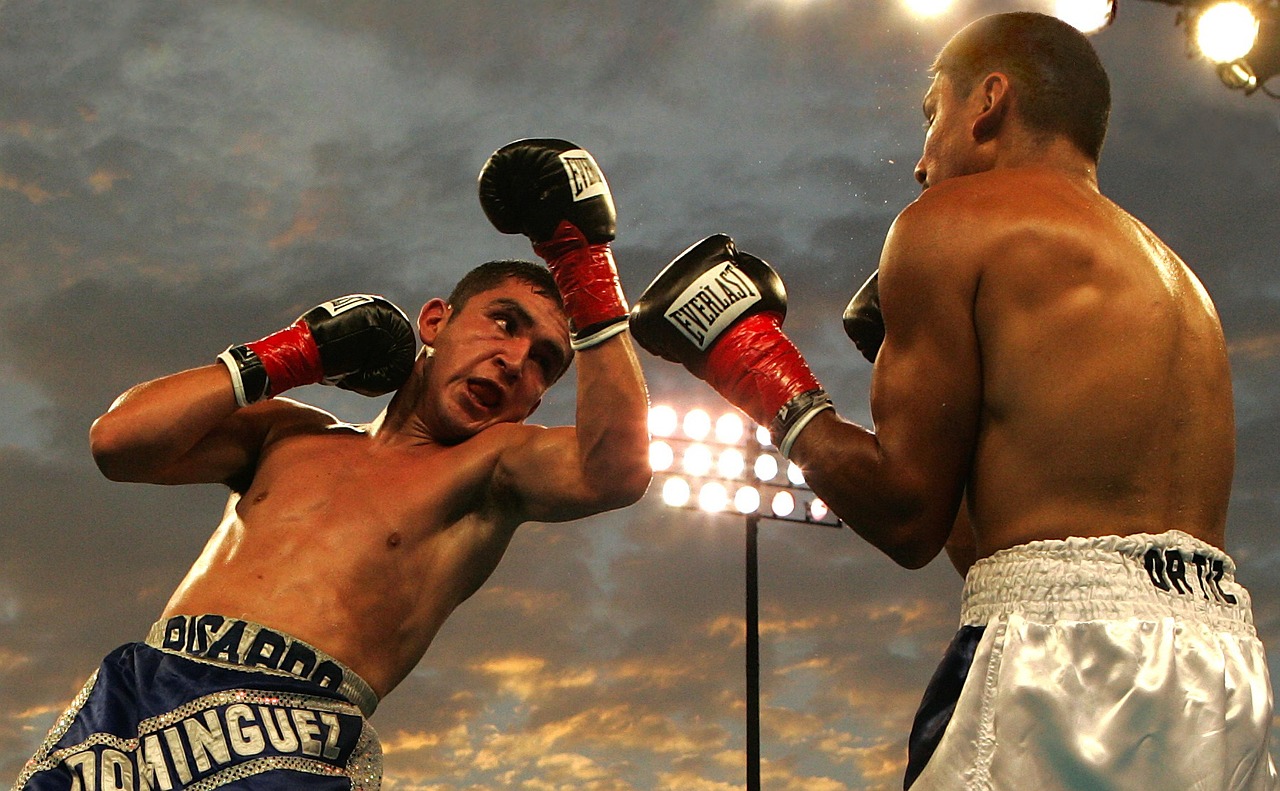 These boxers often have many fans and followers on social media who are unable to travel to watch them fight but who would be willing to support them with a small monthly subscription, in exchange for exclusive content such as behind the scenes training and fight night videos, and discounted merchandise.
At amateur level the sport is mostly a passion for all involved, no one pays much and no ones getting rich at the grass roots level, but amateur Boxers too can benefit on Buzzkiki as they are not paid money to box.
Amateur Boxers who are over 18+ and not college or university students, will usually have a job that helps them to pay their boxing gym fees but they still have other expenses to pay such as travel to and from the gym, buy equipment such as sparring gloves, headguards, nutritional supplements etc, the costs can mount up.
Youth and Junior boxers, under 18, should get a parent to register and manage an account on their behalf.
Buzzkiki offers boxers a way to not only connect with their fans but the means to receive much needed support, to help them achieve their goals in boxing.
© 2023 Buzzkiki | Create. Share. Earn, All rights reserved.