Buzz your life...
Fans, connect directly with your favourite creators and enjoy their exclusive content!
No algorithms, No trolls, no haters!
Connect directly with your audience and give them the content, photos, videos, music and podcasts they love.
Create a free account
Create great content
Grow your fanbase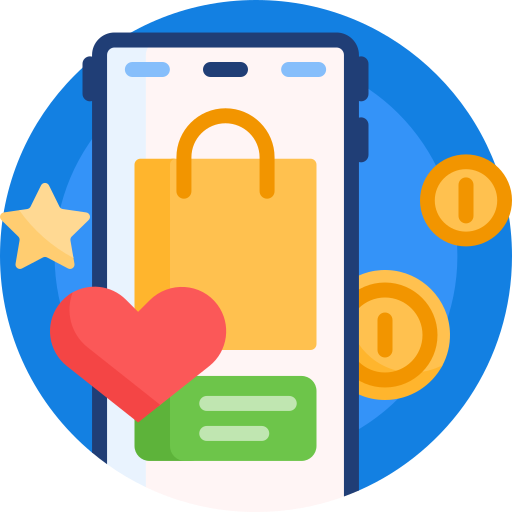 Sell your products
Sell digital or physical products and custom content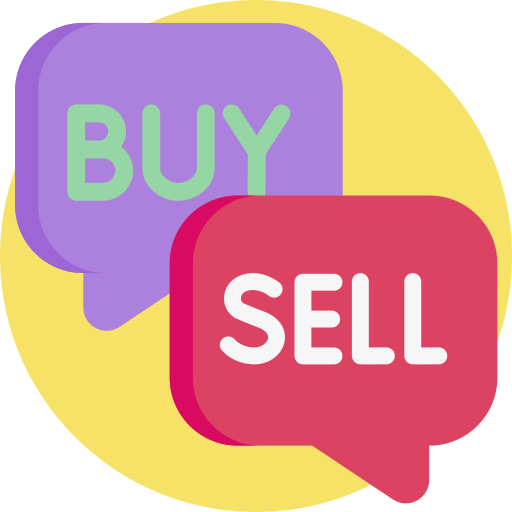 Sell posts, tweets and ads
Sell and buy ads on social profiles, blogs and websites
Featured Creators
Popular creators selected by our team.
Lets go Champ...
Start making an income doing what you love
© 2023 Buzzkiki, All rights reserved.